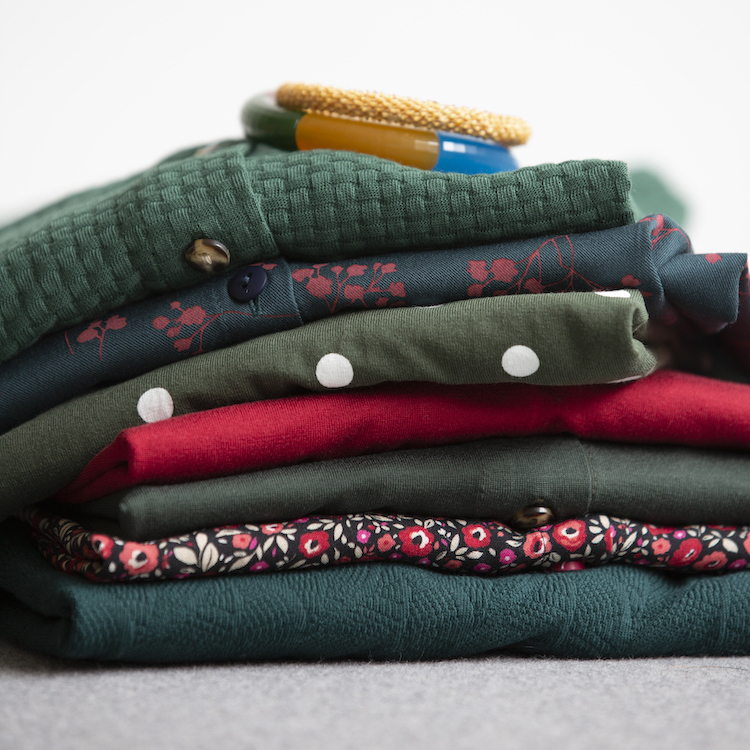 About the brand
At work, out for lunch, afterwork drinks and at night dinner with friends. Marjolein Elisabeth designes clothing for the ordinary woman who wants to feel the best version of herself every moment of the day. Clothes should not be beautiful, but make a woman beautiful.
The collection exists of fixed models – skirts, dresses, pants and tops – that are always available, during the year in different colours and fabrics. So that you can buy that favourite skirt or dress again.
The syle is known by timeless design in striking colours and patterns: classics with a twist. Comfortable and always with a delicate female fit. Made under fair circumstances in Europa, using sustainable fabrics.
The brand is founded by Marjolein who worked in a corporate environment as a sustainability manager. She found it hard to find colorful but formal clothing, with the comfort of wanting to wear it all day. She decided to design them her own, quit her job and started her fashion brand.
Het merk
Naar je werk, een lunch buiten de deur, meteen door naar een borrel met collega's en 's avonds nog even uit eten met je vriendinnen. Marjolein Elisabeth ontwerpt kleding voor jou. De drukke vrouw die zich op elk moment van de dag de mooiste versie van zichzelf wil voelen. Kleding moet niet mooi zijn, maar een vrouw mooi maken.
De collectie bestaat uit vaste modellen – rokken, jurken, broeken en tops – die het hele jaar door verkrijgbaar zijn, steeds weer in andere kleuren of stoffen. Zodat je die fijne rok of jurk altijd nog eens kunt kopen. 
De stijl kenmerkt zich door eenvoudige en tijdloze modellen in opvallende prints en kleuren: klassiekers met een twist. Comfortabel en met een fijne, vrouwelijke pasvorm. Gemaakt onder eerlijke arbeidsomstandigheden in Europa en van duurzame stoffen. Lees hier meer over onze visie op duurzaamheid.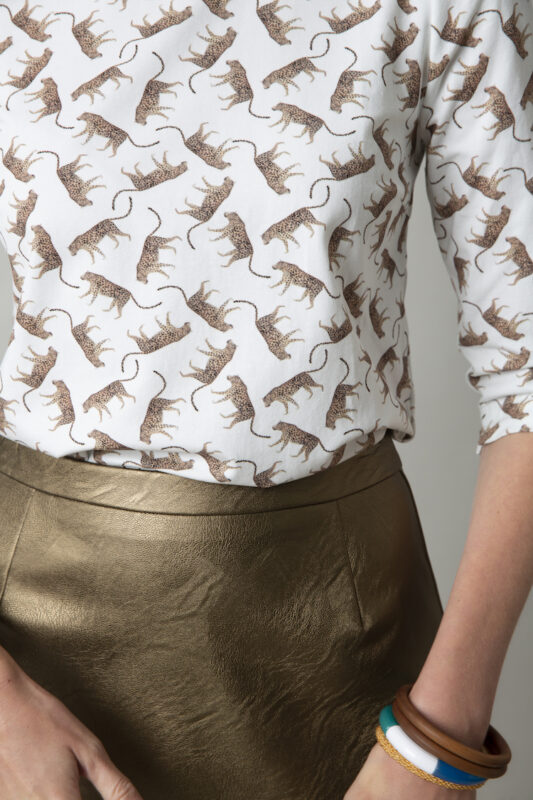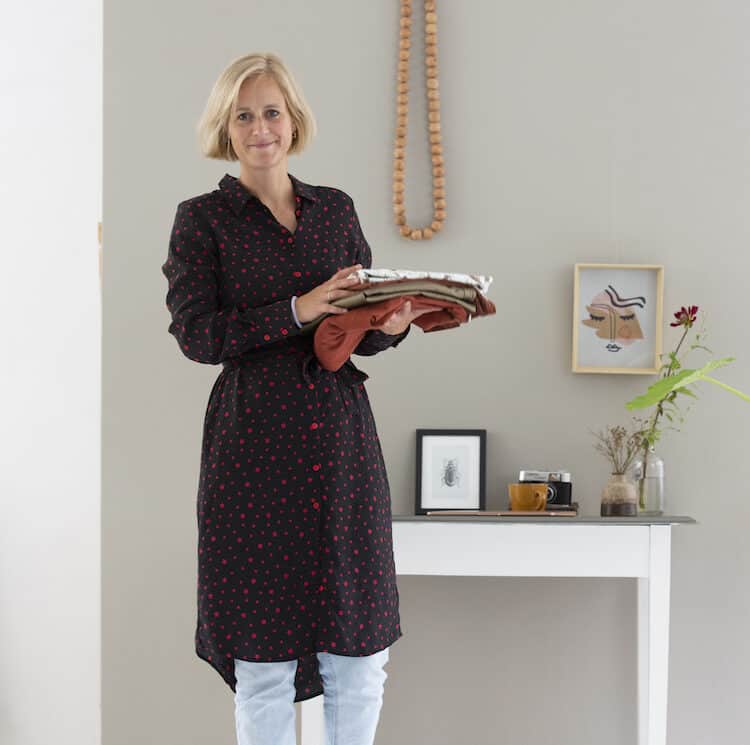 De oprichtster
"Kleur op de werkvloer brengen, dat wilde ik!"
Toen ik in het bedrijfsleven werkte vond ik het lastig om uitgesproken kleding te vinden die geschikt is voor werk. Kleding die representatief is maar ook de hele dag lekker zit.
Ik houd van eenvoudige modellen, in opvallende kleuren en prints. Was dat de mode, dan kon ik mijn geluk niet op maar andere seizoenen was het een hele zoektocht.
Ik besloot mijn eigen 'klassiekers met een twist' te gaan ontwerpen en maken die je de hele dag kunt dragen. Netjes genoeg voor mijn werk, feestelijk genoeg voor een borrel of diner en casual genoeg voor in mijn vrije tijd. Mijn omgeving reageerde zo enthousiast op mijn ontwerpen dat ik besloot mijn eigen label – Marjolein Elisabeth – te starten. Met als uitgangspunt een eerlijke bedrijfsvoering, met respect voor de mens en milieu.
Liefs, Marjolein