FABRICS
EcoVero
EcoVero viscose is the sustainable certified version of regular viscose. Compared to regular viscose the production of EcoVero used halve the water and also the CO2 emission is halve. EcoVero viscose is made of wood pulp sourced from controlled and certified wood sources. EcoVero wears very breathable and comfortable. The fabric is soft, not static and colors remain good. EcoVero is produced and certified by the Austrian company Lenzing.
Organic Cotton
Organic cotton is grown without use of chemicals that harm people and nature. This leaves the soil, air and water free from contaminates that cause harm. Organic cotton produces around 46% less CO2e compared to conventional cotton. It also uses far less water to grow since organic cotton growers typically utilize rain far more than irrigation.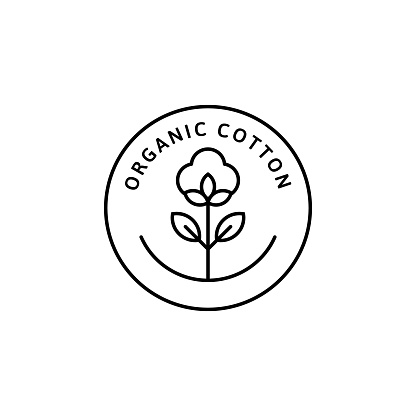 TENCEL Lyocell
Lyocell/Tencel is a synthetic fiber derived from the pulp of eucalyptus and other deciduous trees. The fabric is highly absorbent, soft and breathable. Tencel® is the brandname of the fabric lyocell. Our Tencel is designed in Denmark and produced in Turkey.
TENCEL™ Modal
Modal/Tencel fibers are extracted from naturally grown beech wood by an environmentally responsible integrated pulp-to-fiber process, which is self-sufficient in energy and recovers co-products from component parts of the wood. This flexible fiber is renowned for its exceptional softness. Composed of natural material, all TENCEL™ standard Modal fibers are biodegradable and compostable under industrial, home, soil and marine conditions, thus they can fully revert back to nature. Exhibiting high flexibility, TENCEL™ Modal wood-based fibers offer textiles a long-lasting quality of exquisite softness.Our Tencel is designed in Denmark and produced in Turkey.